>> Wednesday, August 18, 2010
I don't know about you.. but i think this one is a pretty good start for me to venture into the many sides of arts and design - my way. haha..
A colleague of mine chose a picture that i have no idea what to do with, at first.
So, here..
..please tell me your honest opinion.
Below is the original picture. I decided to scrap some of them (hehe..no comment)..and put the TRUE GREATNESS poem i found by C.E Flynn to disguise the distance.
All things are possible even with a little bit of sugar n spice :)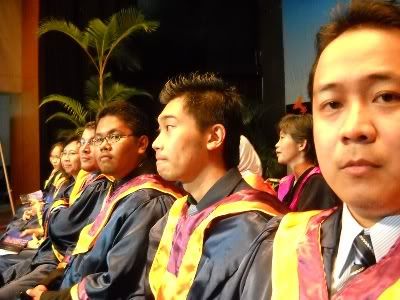 coming up..next post.
B e l l e
of Ranau..
stay tuned.