>> Sunday, July 25, 2010
A dear blogger friend gave me the picture below a week ago and said
"nc, i trust ur creativity."
Apologies ya, for posting this a bit late.
The original picture was already an art to behold.
How ever am i going to make it into something MoRE.
But then,
i hope u guys like the outcome.
I wish u the best of luck in love and life.
And may the path the two of you walked will always be blessed with sunshine.
Three years of togetherness. I'm sure there will be more to come.
God bless u, Angel n Bruno.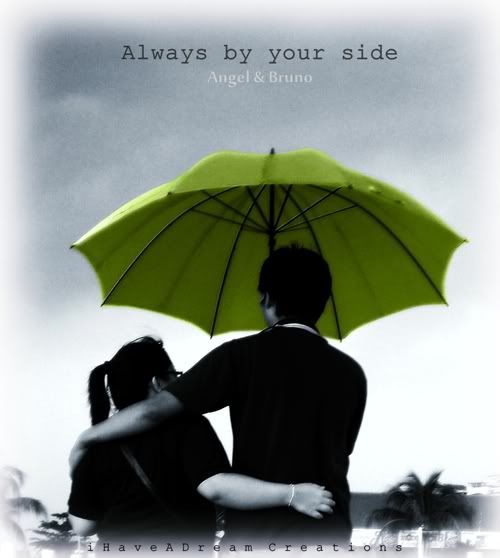 The two of u look so cute together.