>> Monday, April 19, 2010
I luve making a 'lifeless' and 'just-another-picture' into a real inspiring moment.
This can be achieved by playing with colours and let your imagination guides you.
Any defects on the images can be minimized.
*wink2
Like this one?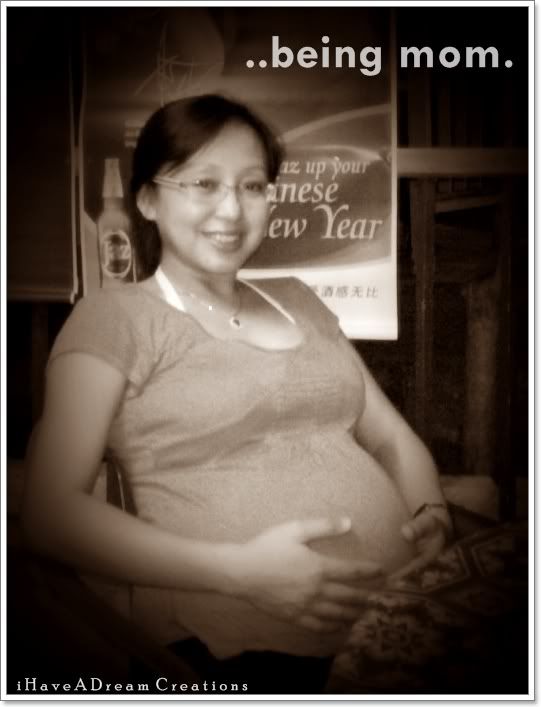 Or let your imagination runs wild and do something different..like the picture below?
hehe
I hope she likes it.
Congrats on the new princess my friend.
Picture source: Mrs Antonia